Creation is in flow with the universe.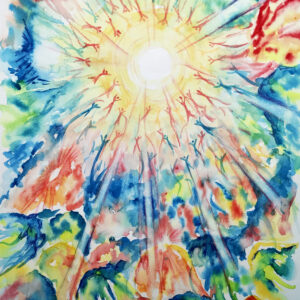 The greatest peace lies in BEing, in trust and surrender to the divine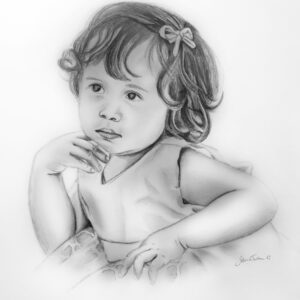 A portrait can create a timeless loving memory of someone we love.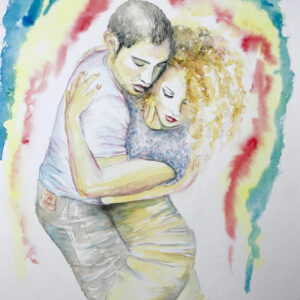 The aura of hugs is love made visible in a close and heartfelt embrace.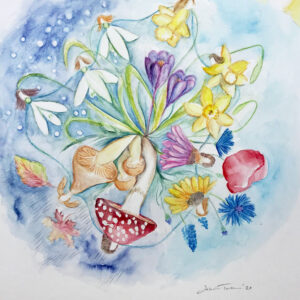 Embracing nature and the wisdom it shows us within all its movement.