Movement in sync with heart and soul
The roots of Brazilian Zouk can be found in Lambada Dance from Brazil.
This sensual couple social dance from Brazil unites various different Zouk Styles such as Rio Style, Zouk Lambada, Soulzouk, Neozouk, M-Zouk. It involves the whole body and its mobility in a unique flow that can´t be found in any other dance. Also this dance is very open to fuse with other dances such as Contemporary dance, Hip Hop or Contact Improvisation. In addition it can be danced to a variety of music genres, for example RnB, Pop, Classical, Soul Music and Kizomba just to name a few.
After passing my Soulzouk teacher training with China Soulzouk in 2017 I never stop developing this and various other styles. Growing, learning and improving is part of my life like the enjoyment for dance itself. 
Would you like to tap into a space where you feel the music deeply while enjoying yourself in a deep connection to your partner moving in a creative flow of co-creation?
Then Soulzouk is for you!
Soulzouk is a methodology within Zouk focusing on a connection which is only based on touch and direction. There is no pushing or pulling for indicating movement needed and it offers equal potential for both sides to be involved creatively in the dance. The dance becomes a beautiful co-creation.
We focus to work on the following besides your technical Basis for Zouk: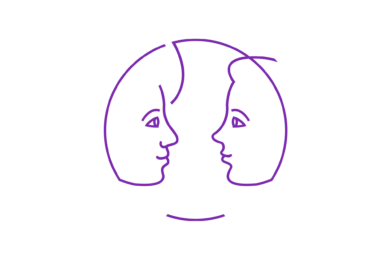 1. Connection
understanding ways of maintaining connection with your partner in your dance and movement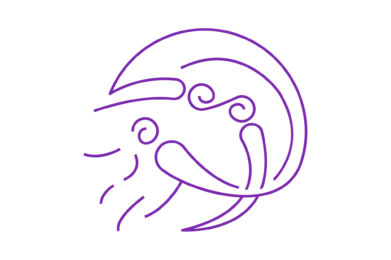 2. Movement
understanding movement within connection, exploring new possibilities of expressing ourselves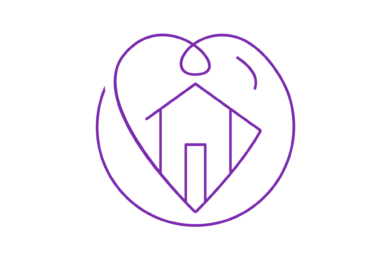 3. Safety
how to execute movements safely and understanding your own body as you suggest movement based on your personal capabilities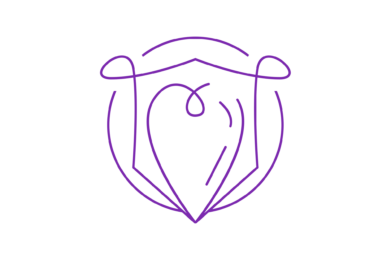 4. Trust
developing trust towards our bodies and abilities as well as into our partner during the process of creative exploration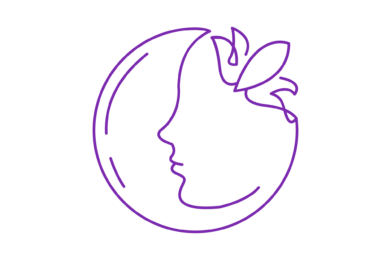 5. Mindset
being fully present in the dance allows us to let go of any (self-) judgement. Simple awareness is what connects us.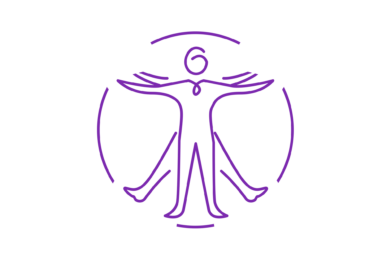 6. Fundamental techniques
that allow to create a conversation through dance that is comfortable and enjoyable
Let your dance be yours and as unique as you are!
Your subconscious mind knows so much more than you can think of.
Explore ways to access your subconscious unleashing your full potential in being present.
That´s what Soulzouk methodology is all about.
I am happy about sharing tools and exercises with you to train your body movement abilities and your overall understanding of dance, music and movement!